Exceptional joy of playing unites these five distinctive musicians.
Impression from Herby Dunkel's Songwriter Session at REIGEN Wien. Watch out for the next edition of this event and join the line up!
Read more down below under "Past Events" …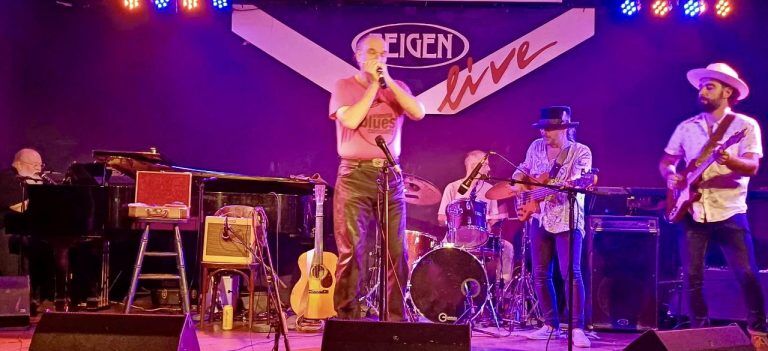 Been back to the studio recording another five songs including two original ones. Soon you'll hear it on YouTube and other music platforms as well as here at our website. Inbetween take a rare glimpse into the musical torture room … 😉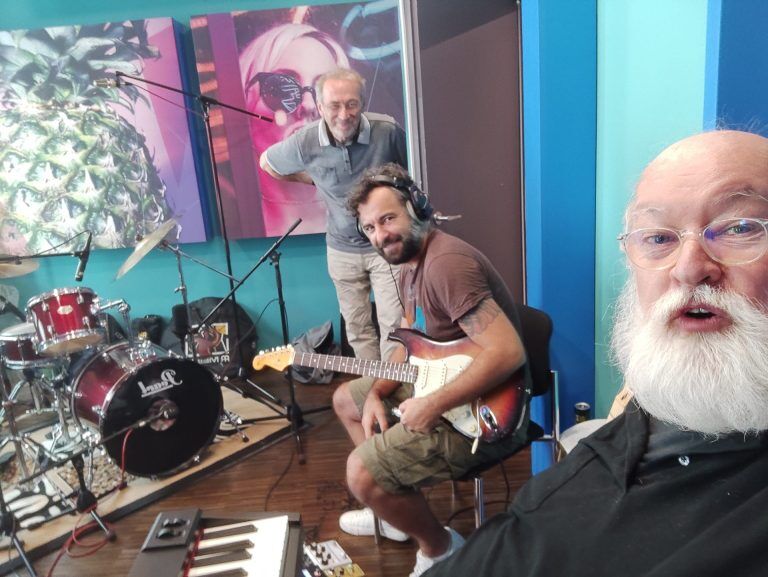 First Video of an original song by Vienna Blues Company: Deny & Resist
Video - Live am Wintermarkt 2022: Diggin' On James Brown
November, 19th 2023 – 7:00pm:
Wintermarkt

Prater Wien
Riesenradplatz 2
1020 Wien
Free Entrance!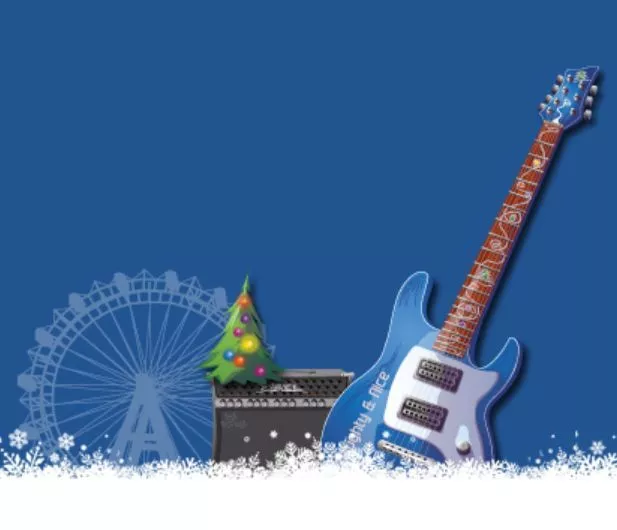 More concert announcements coming soon …
Check back occasionally!
First studio recordings available online: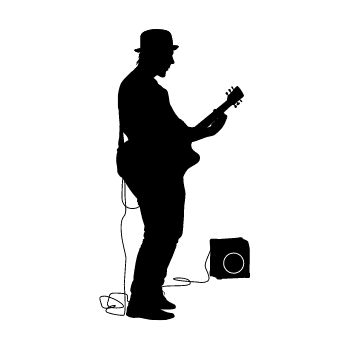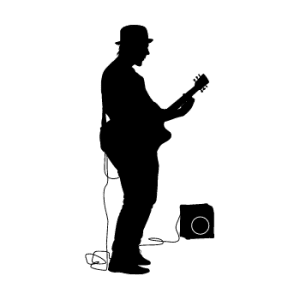 Vienna Blues Company plays a program that honors beloved blues classics and brings little known but must-hear tunes to the stage. Original songs complete the picture. The band pays tribute to the various traditions of the blues, but also explores new contemporary fronts with stylistic confidence.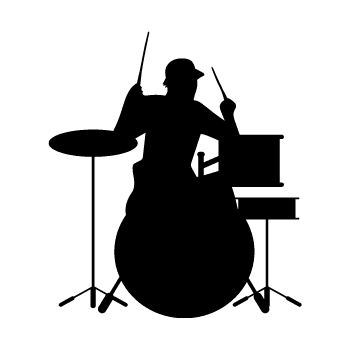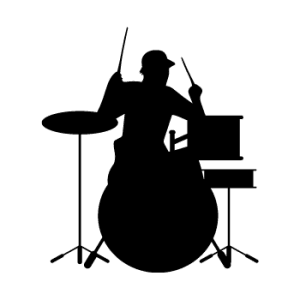 These musicians know how to use their virtuosity in a smart and brilliant way only to worship the blues and its archaic essence. True to the motto: "Now and then less is more!"
Vienna Blues Company - Mark II (current line up):
Additional support comes from
Darko Ignjatovic

(git) and

Andreas Pieber

(bass) whenever there is a man in need.
Vienna Blues Company - Mark I (2021):
"Not just die-hard blues fans will be carried away by the band's enthusiasm."
"The artful playing of the blues harmonica infuses the powerful groove of the rhythm section with an unparalleled exciting character note."
"First and foremost, Blues is the music of in-between tones and nuances. Within typical 8 or 12-bar forms, the band brings an intoxicating richness of color to the ear."
"A lead voice somewhere between Van Morrison and Tom Waits."
Vienna, known as the city of music and located in the heart of Europe has always had a strong relation to blue. For the longest time, life in this city had been affected by the mighty river Danube, which – as blue as it could be – eventually pours into the sea in a giant delta. It was as early as in the 1890s, when for the first time ever Blues and syncopated rhythms made its appearance in town. Side by side with the performance of folk inspired music like the Schrammel brothers or the melodies of Robert Stolz and Fritz Kreisler.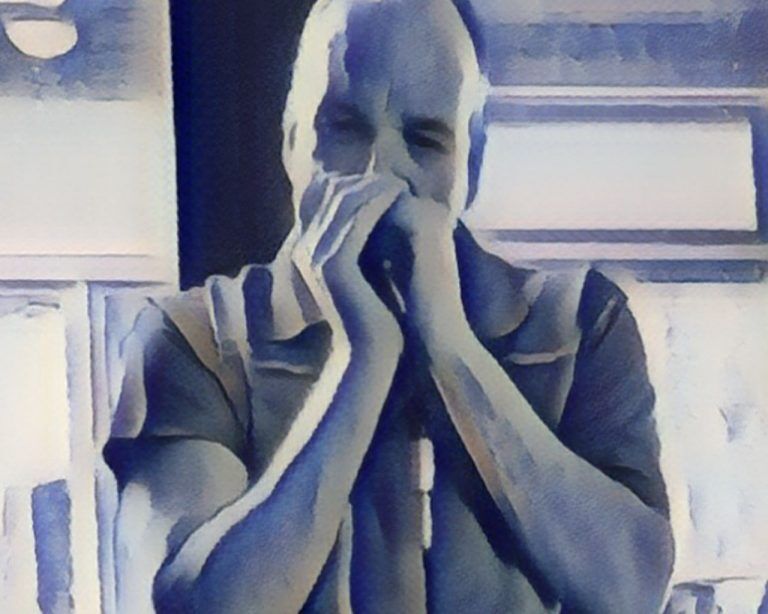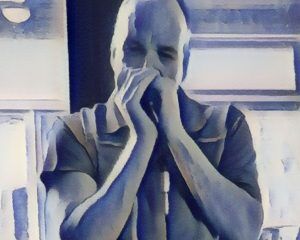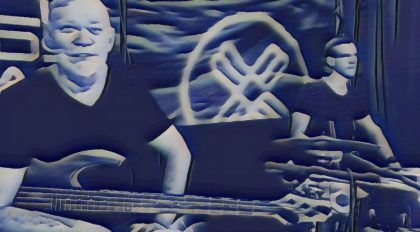 It is of no surprise that in a melting pot like Vienna, five quite established musicians from here and there (where they call the waters Elbe and Thames) joined forces to add some new pages to the already extensive story of the Blues. Since there are no signs that pain and suffering might go away from mankind anytime soon, the Blues remains the narrator of and the cure to adversity and hardship. Telling the tales of life at the river from deep down South and the Delta to "The Gates" of Chicago, as well as from the Danube to the Thames, still is essential as healing power to many people.
Subscribe to the newsletter and mailing list to get actual live gig and other useful information. We promise: No nonsense and spam mailings! We'll keep your data strictly private!
On September, 8th 2023 Part 2 of Herby Dunkel's Songwriter Session has been staged at Reigen Vienna. We had a chance to present three of our original songs. Was a great pleasure to perform with fantastic singers, songwriters, musicians and dancers like Ariana McManus, Crossing Strings, Danny Chicago, Lilli Kern with Andreas Resch, and Herby Dunkel, who is not only the organizer of this wonderful event but also a truly outstanding singer and songwriter himself. Whatch out for the next issue of this production!
This time we showed up with a slightly different line up: Gerd Schubert (voc & harp), Jo Leupold (voc & piano), Darko Ignjatovic (git), Georg Berner (bass) & Hari Kreuzer (drums).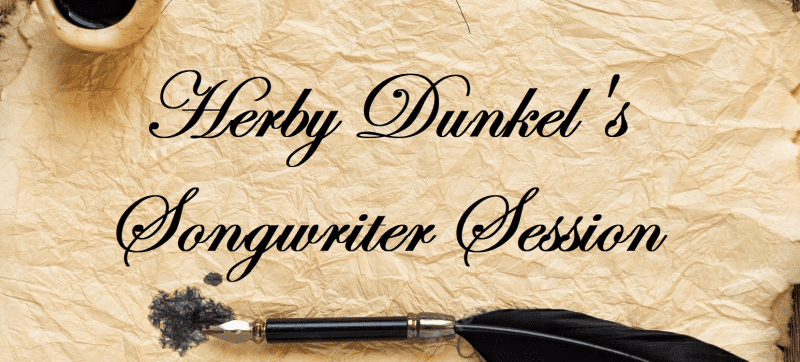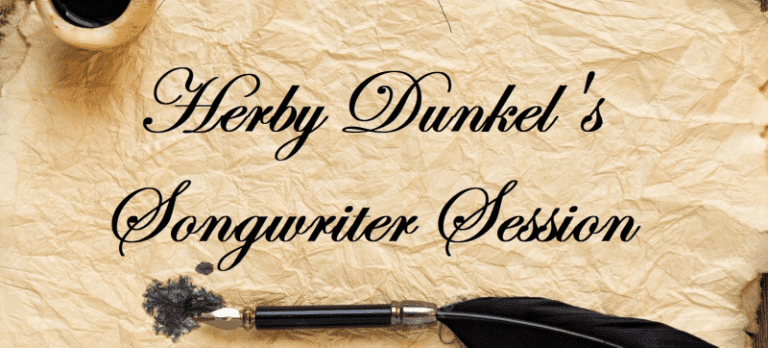 In August we had our first appearance at the fabulous Saloon Donau Zentrum. This huge place is a true phenomenon within the restaurant business. Think of a typical steak, rib and entertainment venue in 100% Country & Western style. Nevertheless, people over there are keen to listen to some serious Electric Blues, too. And that's what we've been delivering!
Line up: Gerd Schubert (voc & harp), Jo Leupold (voc & piano), Darko Ignjatovic (git), Joe Schirl (bass) & Hari Kreuzer (drums).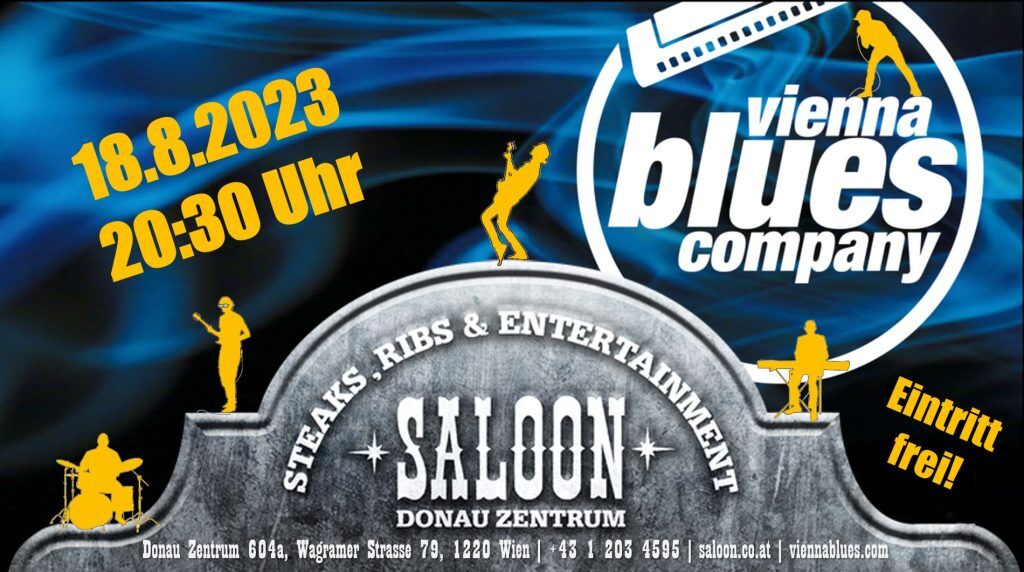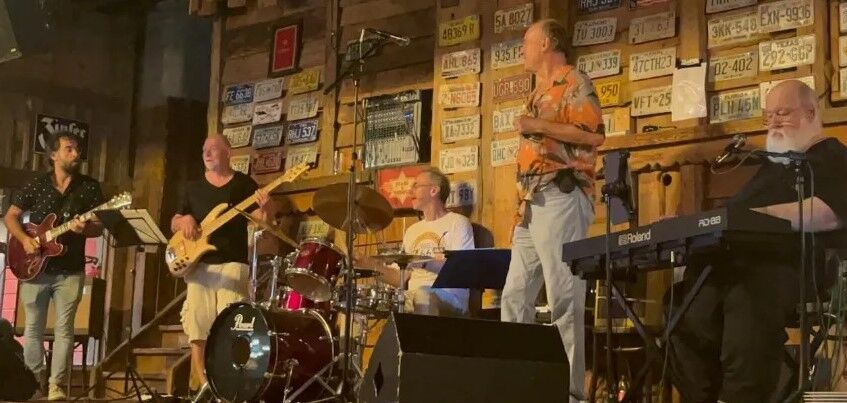 Great vibes on July 1st at Café Stadler in Wiener Neustadt. The joy was utmost on both sides: An extremely playful lineup of the Vienna Blues Company with Alexander Czerny (git), Gerd Schubert (harp), Andi Pieber (bass), Harald Kreuzer (drums) and Jo Leupold (piano & voc) and a fantastically enthusiastic audience. Of course, that made it twice as much fun! 🤩 Many thanks to Stefan Emser for the snapshots and to Roswitha and the entire team of Café Stadler for the warm welcome and the perfect support!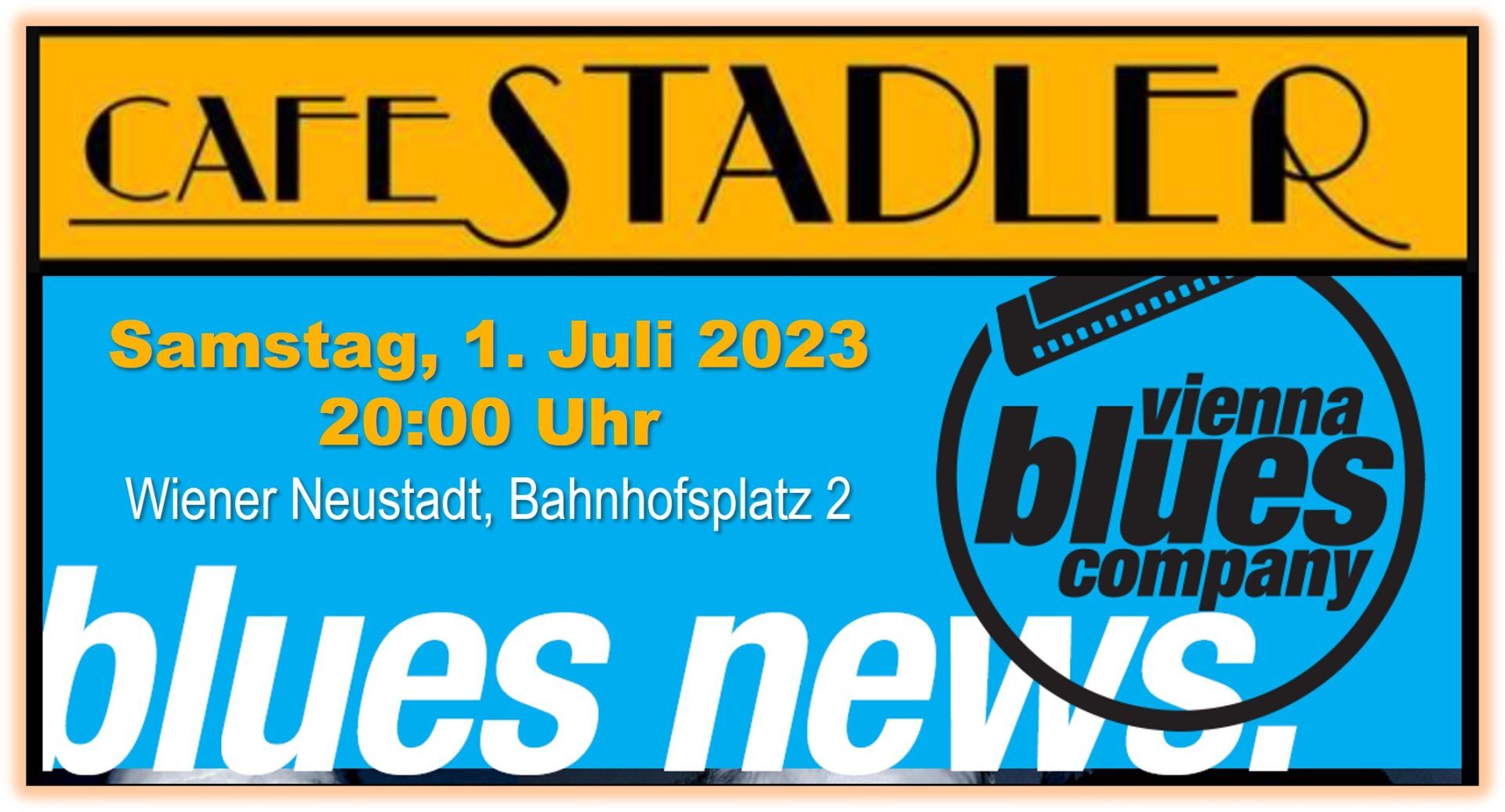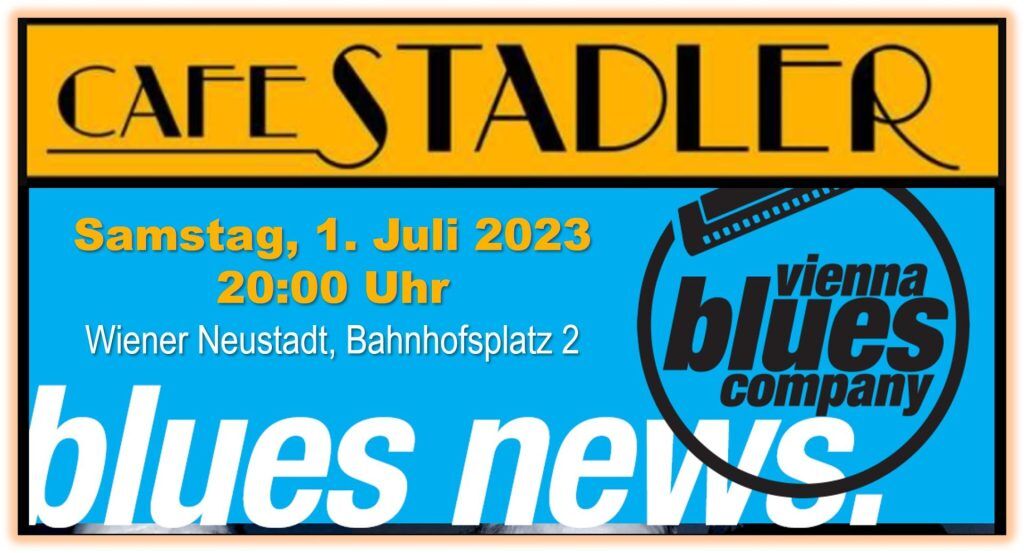 3/3/2023: Live Gig at the legendary Louisiana Blues Pub in Vienna
There's probably no other place in town serving as the Home of the Blues than the legendary Louisiana Blues Pub close to Vienna's Schwarzenberg Platz.
We had the pleasure to play a concert with our new guitarist Alex Czerny. And what a concert it was! After fixing some noise issues the jam-packed joint had been rocked by our music like crazy. What a wonderful audience!
Check out some of the images below we received from our fans.